Take the challenge from start to finish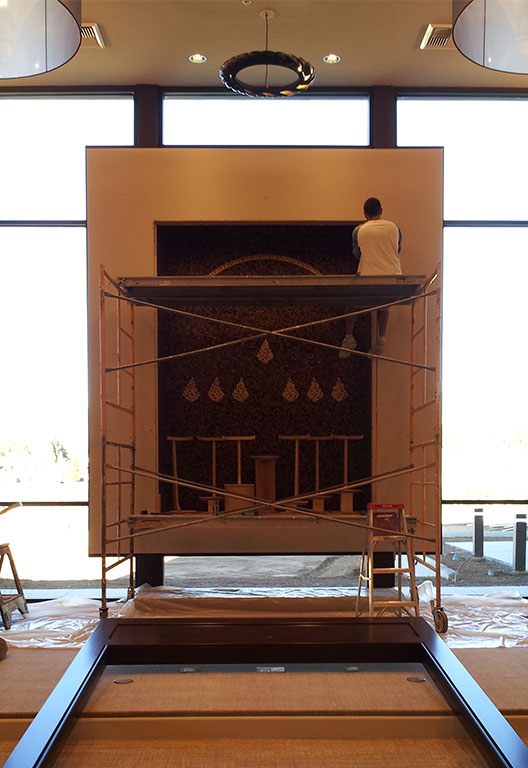 Designing and building the Ark for this temple was an unprecedented challenge and privilege.
I have collaborated with Michael for over 25 years and he always manages to bring his skill and creativity to every unique project. He is the person I think of immediately when I am working with a high-end client who appreciates fine detail and meticulous craftsmanship. His ability to take a project from design conception to finish perfection is a rare talent.